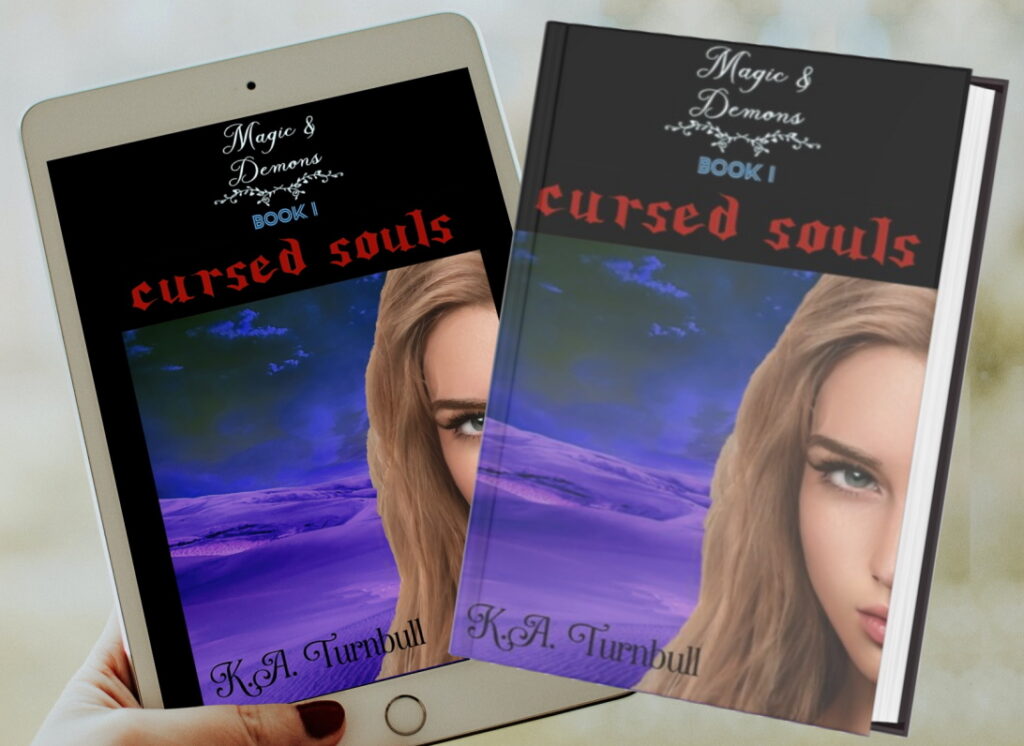 Reincarnations. Curses. Magic. Demons. All things that live in legends and folklore, until now.
Meet Crystle Nuca and Jay Walden, average college students, until the legends became reality. Her, a reincarnated orphan, and him, a reincarnated Prince of Egypt, both touched by magic. Their souls tethered to the lost kingdom in Egypt, Laquar. Destined to relive their deaths.
They must travel across Egypt to a secret pyramid, with the help of a blue cat demon, Cucun, to bestow Jay with his powers, to break the curse placed upon them and Laquar. The only problem, demons are hunting them down and their only chance for survival is for Crystle to master her elemental and shape-shifting powers before disaster strikes!
Will this journey vanquish the curse, freeing all their souls, or will the cycle of destruction continue?
Where you can purchase my book!
Cursed Souls Rating Chart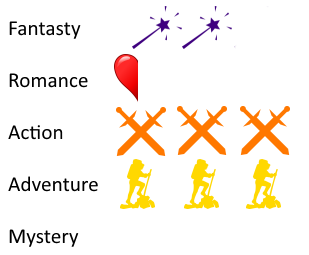 Because my book is based on Earth, it's more like an Urban Fantasy book (without the city). Even though Cursed souls is filled with magic, and of course demons, it isn't based in its own world, like Epic Fantasy books, so I can't give it 3 wands.
Romance only scored half a heart for it's ally relationship building and doesn't have a love plot.
Lastly, Action and Adventure win in my rating scale, as this is the main thing the book shows. Though it isn't a Lord of the Rings, long journey, it does last the entire story.